There are a number of ways the digital divide across America can be conquered. Vital to the success of any digital business – personal or professional – is the ability to reach content, applications, and cloud services with the best performance. In networking, performance is predicated upon latency, the time it takes to process a digital request across a network's infrastructure. Latency is measured primarily by distance as measured by the speed of light, which is how data in fiber optics is transmitted. Thus, latency-sensitive applications must be accessed as close to the end-user as possible. This disparity of access is at the heart of the digital divide.
It takes the entire global communications infrastructure community, along with local municipalities, networks, and businesses, to address this problem head-on. DartPoints, is tackling the solution by bringing, cultivating, and enabling neutral interconnection points to markets that need it most. When you look at the evolution of today's Internet, it began in major markets, commonly referred to as Tier 1 markets or NFL cities. These locations are heavily populated with dense infrastructure that enables businesses to flourish in the digital world. Looking beyond these markets, there are disparities everywhere. Tier 2-and-higher markets have a cumbersome range to reach population densities and also lack the fiber, connectivity, interconnection points as compared to traditional data centers found in Tier 1 markets. Many companies and providers solve the problem by backhauling data traffic to major markets, however, when latency is a core requirement for your digital business, backhauling hinders performance, adding more time to receive and transmit data that could cost companies thousands if not millions in lost business.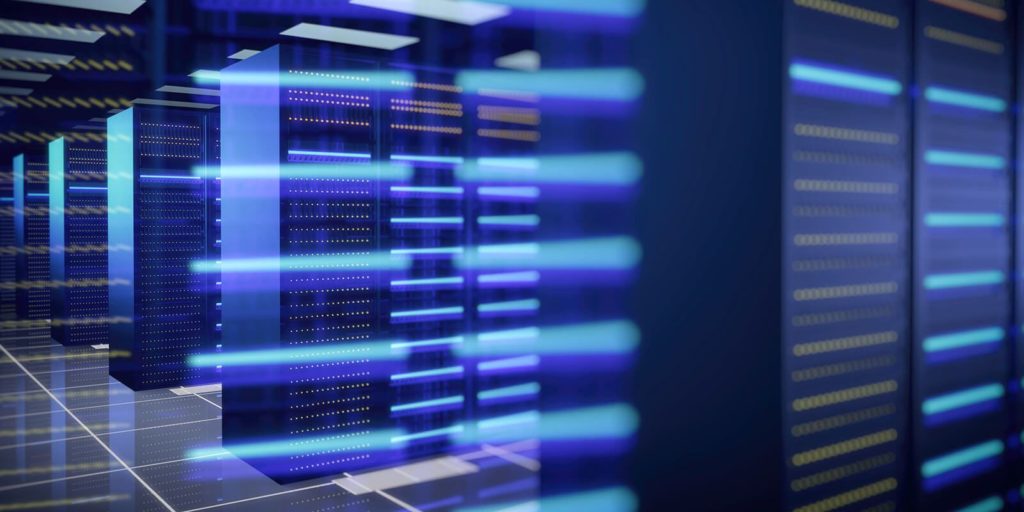 Eastern Iowa, a community adjacent to the greater Chicago market, is an example of an underserved market. Underserved markets have a strong business community, some network infrastructure, and mostly disparate solutions that don't bring them all together.
DartPoints, a leading developer, owner, and operator of carrier-neutral edge colocation and data center interconnection points, recently announced that its eastern Iowa carrier-neutral interconnection point is ready for service. Conceived and designed in alignment with local networks, associations, and municipal entities, the interconnection point creates network ecosystem aggregation opportunities between carriers, content, and applications. This empowers data delivery improvement and allows adjacent, rural, developing, and underserved markets to leverage Tier 1 market advantages. When networks aggregate in a single location, their end-user or subscriber base becomes accessible to content, applications, and cloud solution providers who recognize the importance of performance for their services. They can then cost-justify a new deployment since the capabilities to reach the greatest number of end-users are accessible and available to them in a single location.
DartPoints' eastern Iowa colocation facility is just that: an interconnection point that cultivates an entire ecosystem to help rural and underserved markets solve real-time challenges associated with data traffic. In turn, DartPoints is building a firm foundation that expands the ability to deliver real-time data and supports the rapidly evolving demands for content and applications at the edge.
Developing community-oriented partnerships is part of what makes DartPoints successful. Their facility development in Iowa was supported by South Slope Cooperative Communications, a provider of ultra-fast broadband Internet, phone, and television service with a 62-year legacy of innovation; Aureon, a technology, and network services company in Iowa; and the Iowa Communications Alliance (ICA), an organization that represents more than 120 community-based telecommunications providers offering broadband, telephone and digital television service to rural Iowans.
"It is exciting to bring our new edge interconnection point and growing ecosystem to market in eastern Iowa," states DartPoints Co-Founder Loren Long. "With our deployment now ready for service, we are excited to bring networks and content together in a neutral and managed environment. This will demonstrably improve the quality and performance of digital content and applications, bridging the digital divide for millions of Iowan residents."